Service Provided
Value Added Service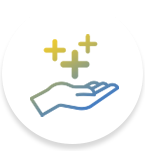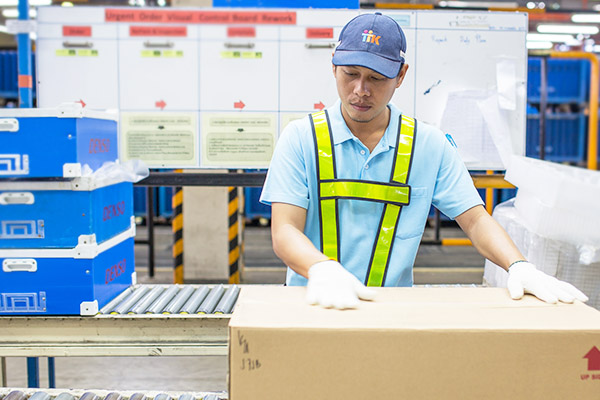 In addition to general warehouse and onsite serviced, TTK Logistics (Thailand) Co., Ltd. also provides other services as followed;

Inspection work

Re-packing

Material procurement

Empty Box Management
Inspection
Offer quality assurance service to screen inbound cargoes and sort the Not Good product out. This is to prevent problem occurrence in customer production.
Re-packing
Offer repacking service as customers require by packing size or standard packing quantity to facilitate and provide agility to customer for quick usage at production line
Material Procurement
Offer procuring packing material by various size, dimension, and type of packaging for reasonable price based on customer request and need
Empty Box Management
Offer empty box management both returnable box from customers or production line. These boxes will be clean and stored including sorting by type, size, and dimension of the boxes based on agreement with customer
With the services under the mentioned above, we are proud to be a part of operation that support customer to sustainable succeed in their business.

Package design
10,000+Part number

Boxes cleaning
800,000+Boxes per Year