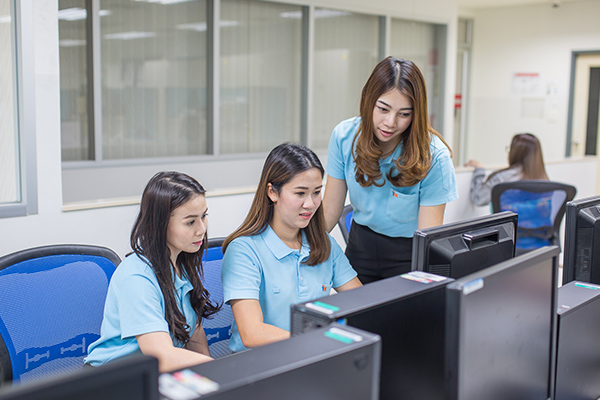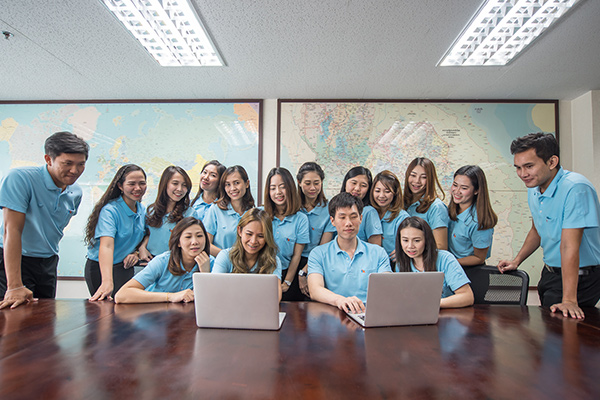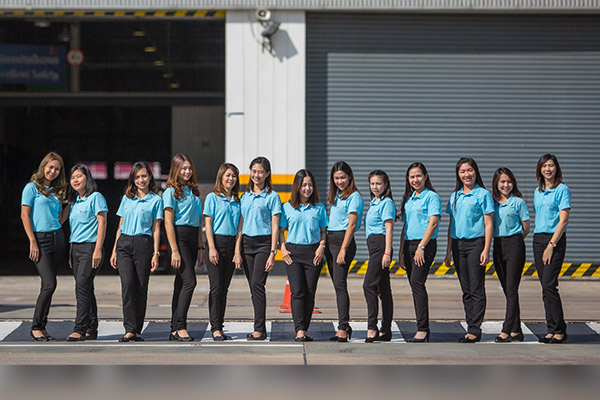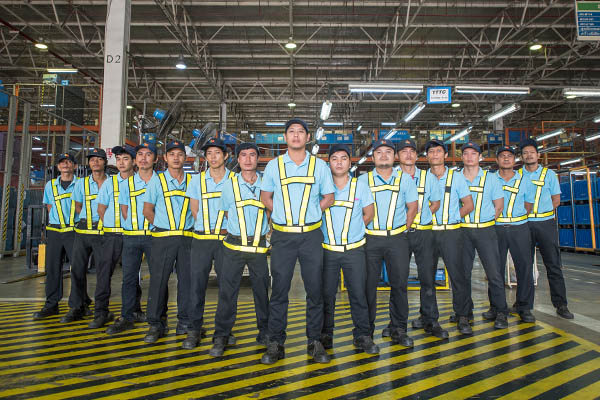 TTK Logistics (Thailand) Co., Ltd. We strive develop services to customer. With personnel full of experience, knowledge, abilities and determination to maintain quality and maximum efficiency Including good service experience. Encourage our people to take initiative engage in commenting on ideas that will always foster positive change. And we realize that people most important resource of organization. We therefore attach great importance to continuous development of our people. Our company is recruiting personnel to expand and strengthen the organization.
Welfare
Health and life insurance
Diligent allowance
Food money
Travel expenses
Property care money
House rent money
Shift money
Family medical expenses
Annual bonus
Provident fund
English language / Japanese language money support
Employee funeral allowance / Marriage gifts
Dental treatment fee / Glasses cutting fee
Other allowances
Loans for housing from company bank
Shuttle bus
Employee uniforms
New Year Party and Annual Tourism
---
There are no vacancies available.